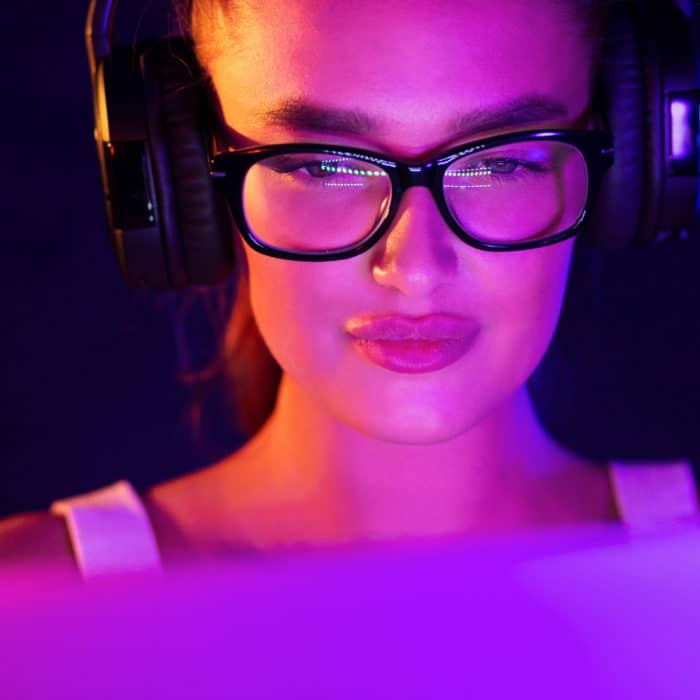 Discord Guides
BUILD AND GROW YOUR Discord SERVER
Whether you need a place to chat with a few friends or you want to grow a large Discord community, we can help.
Our Mission
At DiscordTactics, we believe that online communities are essential for bringing people together around shared interests. We started out as educators who built a Discord community growing it to over 50,000 content creators within two years. During the process, we found there were very few resources when it came to creating and managing Discord servers.
We decided to put our experience to good use by producing a collection of guides so people and brands have a base to help build their Discord servers. Our goal is to provide valuable insights and advice surrounding server setup, growth tactics, and community moderation.
What is Discord?
Discord is a communication app for gamers that lets you easily voice chat, share photos and videos, and join channels with your friends. It's free and secure, making it the perfect platform for groups of all sizes. Discord is the future of communication as, unlike other social media platforms, its ad-free and constantly evolving to meet the needs of its users.
Why is Discord the So Popular?
Discord has quickly become the go-to communication tool for gamers and other online communities. What sets Discord apart from other chat platforms is its ease of use, rich features, and server-based structure. Discord servers can be easily created and customized, and they provide a central hub for all members of a community to connect. This makes Discord ideal for organizing gaming sessions, sharing news and updates, and simply chatting with friends. In addition, Discord's audio and video capabilities make it perfect for streaming gameplay or merely catching up face-to-face. With its growing popularity, Discord is poised to become the top choice for online communication in the years to come.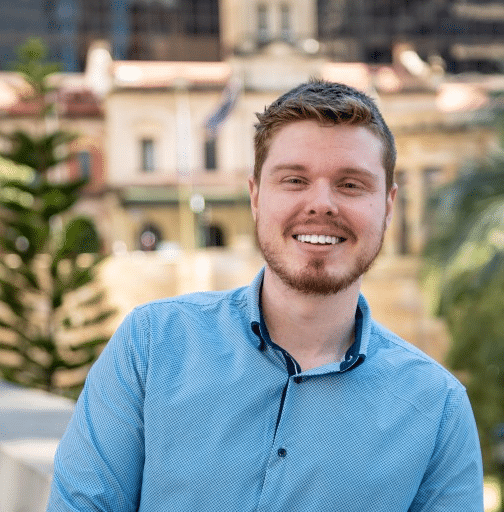 Discord is extremely user-friendly. The interface is clean and simple, and it's easy to use even if you're not familiar with other chat applications. There is also has a very active development community, which means new features and improvements are constantly being added.

Chris – Co-founder
About Us
Discord Tactics was developed by gamers to help communities get established, connect, and grow on Discord.